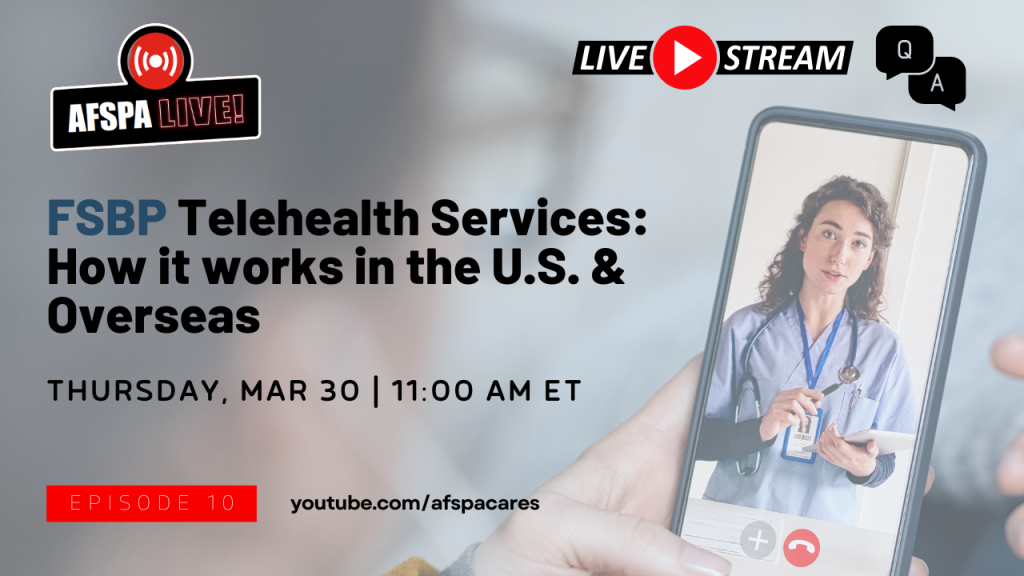 Mark your calendars and join us LIVE! We'll be ready to answer your questions about the Foreign Service Benefit Plan and how its telehealth coverage works in the U.S. and overseas.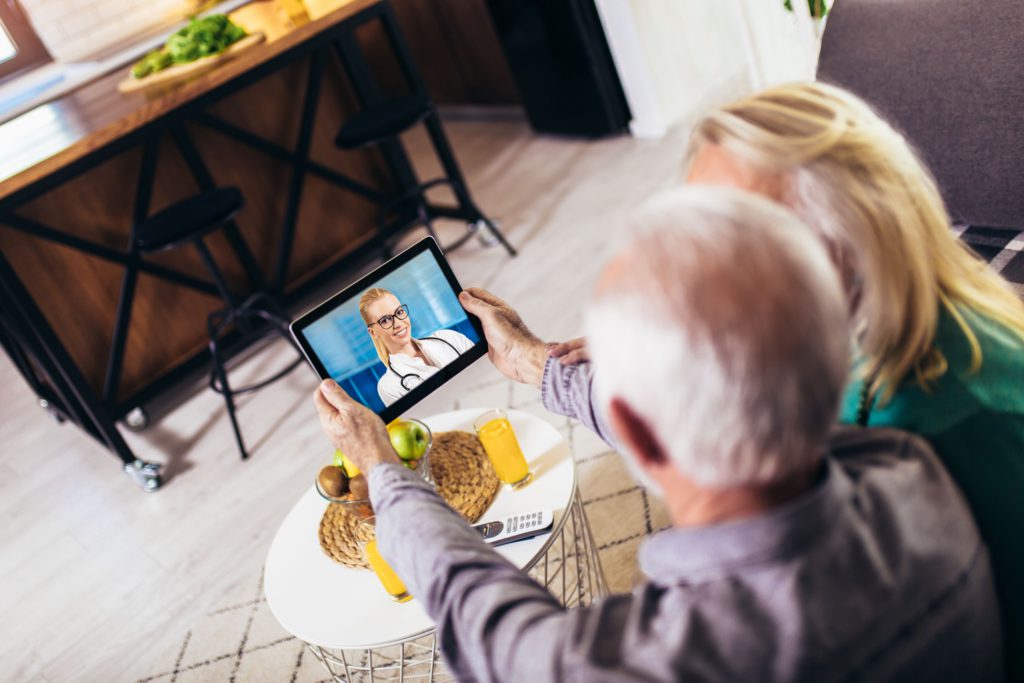 This webinar will deliver important perspectives on the future of virtual care.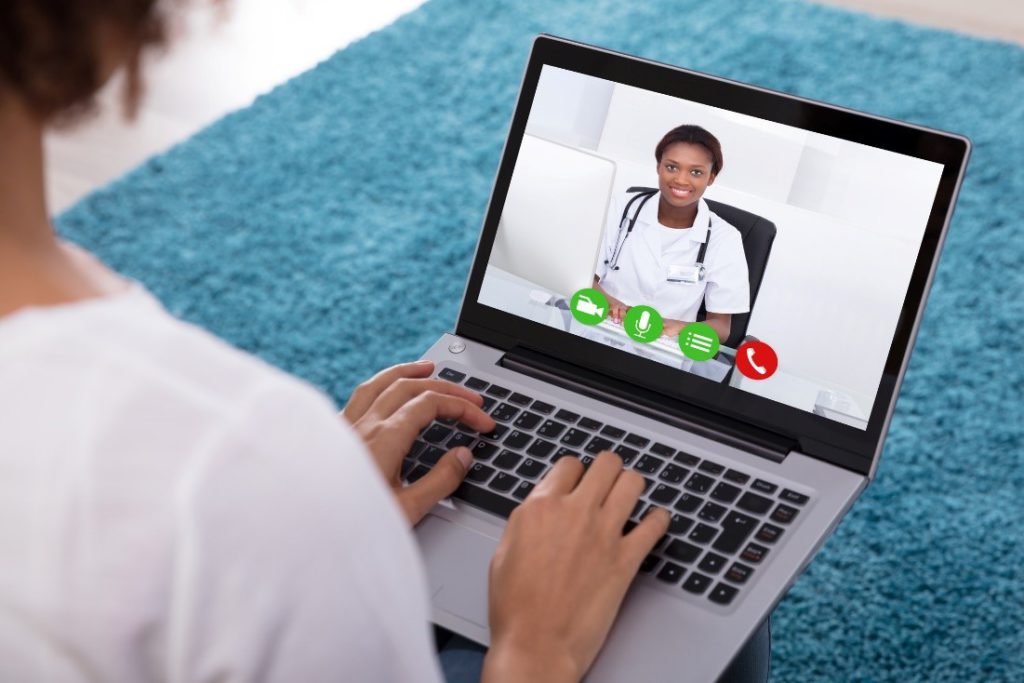 Learn insights on supporting a global employees workforce with a focus on whole-person virtual care, including proven outcomes in mental health and chronic condition solutions.