Medicare is the federal health insurance program for:
What are the parts of Medicare?
The different parts of Medicare help cover specific services:
FSBP and Medicare: Putting it Together
Medicare, together with the Foreign Service Benefit Plan (FSBP) can significantly decrease your out-of-pocket medical care costs. If you are considering enrolling in Medicare or are currently enrolled in Medicare, here are some reasons why you should consider enrolling or keeping your FSBP coverage.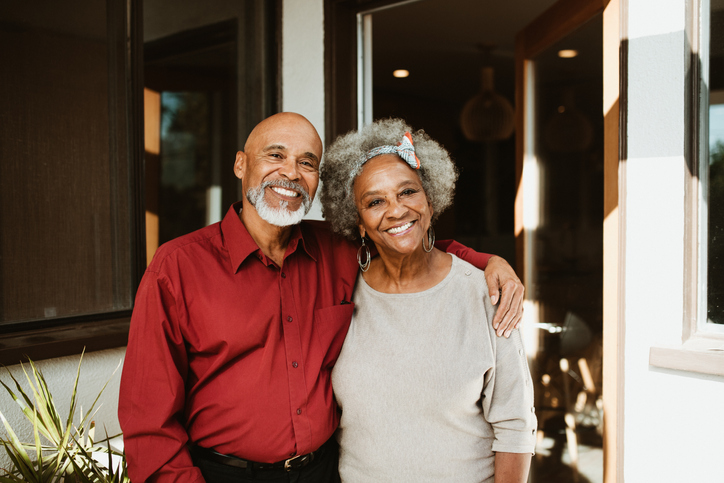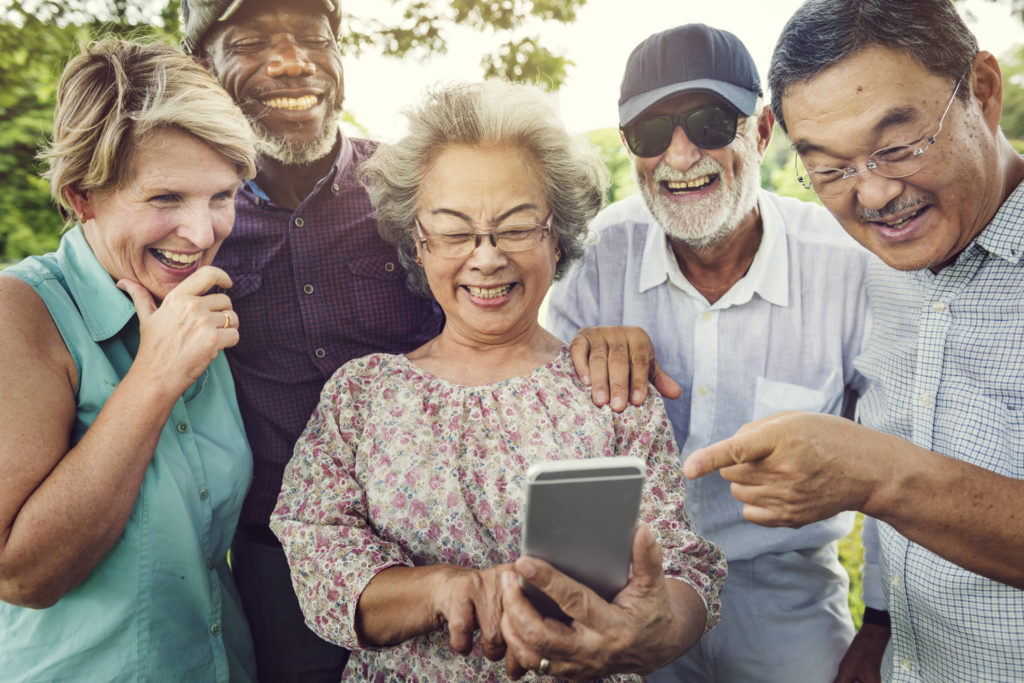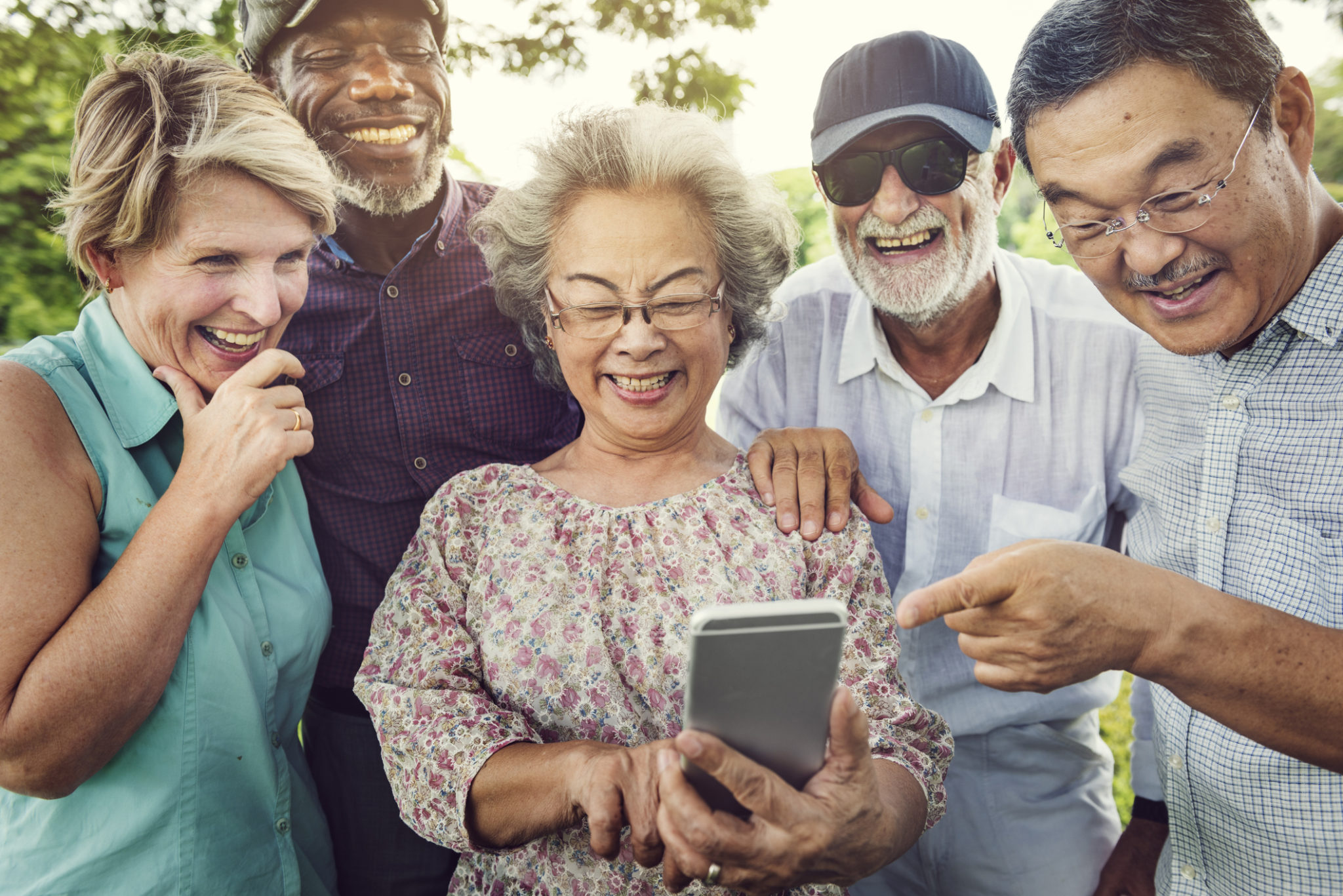 Coverage for your eligible family members

Medicare does not provide coverage for eligible family members. FSBP will continue to cover your eligible family members if you maintain a Self Plus One (403) or Self and Family (402) enrollment with FSBP

Coverage while traveling outside the 50 U.S.

Medicare usually doesn't cover health care while you're traveling outside the U.S. FSBP will cover you and your eligible dependents worldwide.

Decrease your out-of-pocket costs

If you are enrolled in Medicare and the Foreign Service Benefit Plan (FSBP), FSBP will serve as your secondary insurer and will help pay what is left over after Medicare pays its benefits.
FSBP-Aetna Medicare Advantage Plan