FSBP Direct Billing Partners
We simplify your care overseas
We have Direct Billing Arrangements with providers in many countries, including China, Colombia, France, Germany, Great Britain, Italy, Japan, Korea, Panama, Russia, Switzerland and Turkey. In addition to these countries, many Seventh-Day Adventist Hospitals and Clinics in foreign countries participate in our direct billing arrangement. Members must call ahead to the hospital or clinic to confirm participation.
Direct Billing Arrangement (DBA) Overseas Providers & Facilities
The Foreign Service Benefit Plan (FSBP) has direct billing relationships with over 200 health care providers across the world. Generally, you do not pay a provider in our Direct Billing Arrangement. If you received care from a provider with whom we have a Direct Billing Arrangement, the only expense you may be responsible for is your deductible and/or coinsurance and any non-covered services. The provider will bill us directly and we pay the provider for covered services. 
If you have paid a direct billing provider prior to your claim submission, we request that you provide us with a copy of your paid receipt along with the exchange rate you used to convert the currency. Here are some FAQs.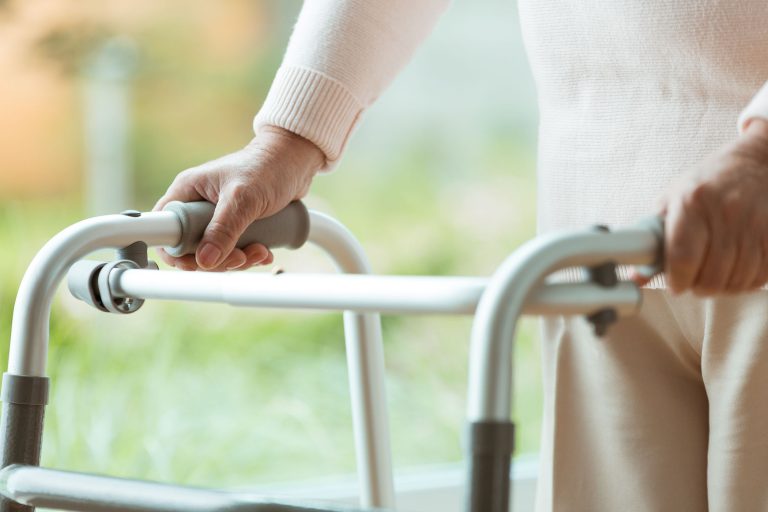 The Foreign Service Benefit Plan (FSBP) proudly welcomes our newest worldwide direct billing partner, Janz Medical Supply, which covers rental and/or purchase including necessary repair and adjustment of all covered durable medical equipment (DME), supplies and orthopedic and prosthetic devices.
Read More »
Find an FSBP Overseas Partner
Inpatient, Complete maternity care, Routine annual physical exam, All covered outpatient services
Quickest and fastest way to get your claims reimbursement
If you are not able to scan and upload your claim to our Member Portal, please complete a PDF claim form and mail it to us at:


Foreign Service Benefit Plan
1620 L Street, NW, Suite 800, Washington, DC 20036-5629
Direct Billing Arrangement (DBA) Provider Outpatient Services
For outpatient services, you pay your deductible and any applicable coinsurance per the facility's procedures. While many of these providers have direct billing arrangements for inpatient hospitalization only, several have arrangements for additional health care services including accidental injury, complete maternity care, routine physical exams and urgent care.
If you receive outpatient care at one of the providers whose arrangements with us include outpatient care, it is important that you share with the facility your current deductible status prior to your visit. There are three ways you can do this: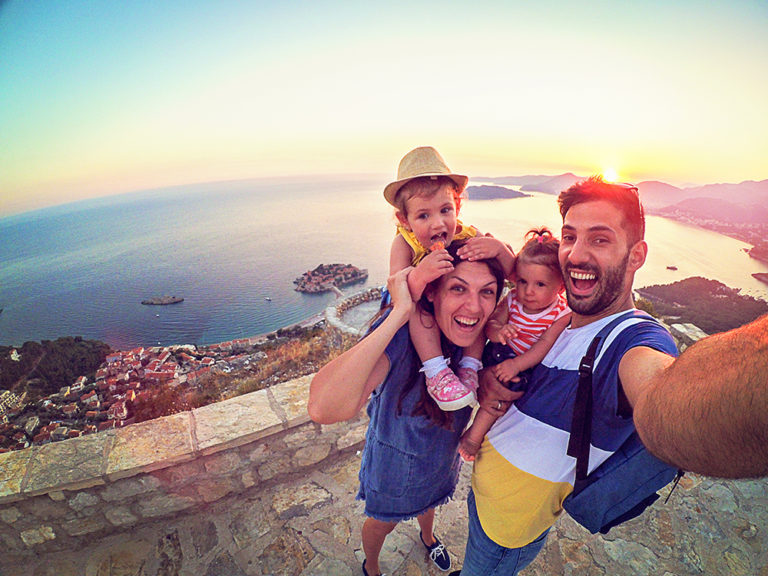 Remember that in some cases a 10% coinsurance charge also will be your responsibility to pay.
If you do not provide the information above, the facility will collect the $300 deductible and 10% coinsurance and submit the claim to the Plan marked "Member Paid." If you have met all or part of the deductible, then the claims payment will be split between you and the facility accordingly.
In the event that a health care provider requires you submit a claim yourself, please use our secure electronic claim filing system in the Member Portal to ensure your claim is delivered promptly. It is important you assign benefits to the health care facility.