We continue to support you
wherever you are. 
Coronavirus (COVID-19) is a contagious respiratory illness caused by a virus first identified in China, and has symptoms similar to the flu. These can range from mild (fever, cough, shortness of breath) to severe (serious illness such as pneumonia). In extreme cases, it can result in death. Like many of you, we at AFSPA have been following the news of the outbreak of Coronavirus (COVID-19) around the globe.
To ensure you have access to the care you need, AFSPA has implemented the following to support members' care for COVID-19:
Select your plan below to see
COVID -19 Updates
Foreign Service Benefit Plan COVID Updates
These measures are in place for a limited time to assist members due to the COVID-19 pandemic. We will make an announcement when any or all of these measures expire. Likewise, we will make every attempt to keep you apprised of changes in procedure in the very fluid environment via posts on our website and our Facebook page, as well as future email communications.
Dental Plans COVID Updates
Life Insurance and Disbility Plans COVID Updates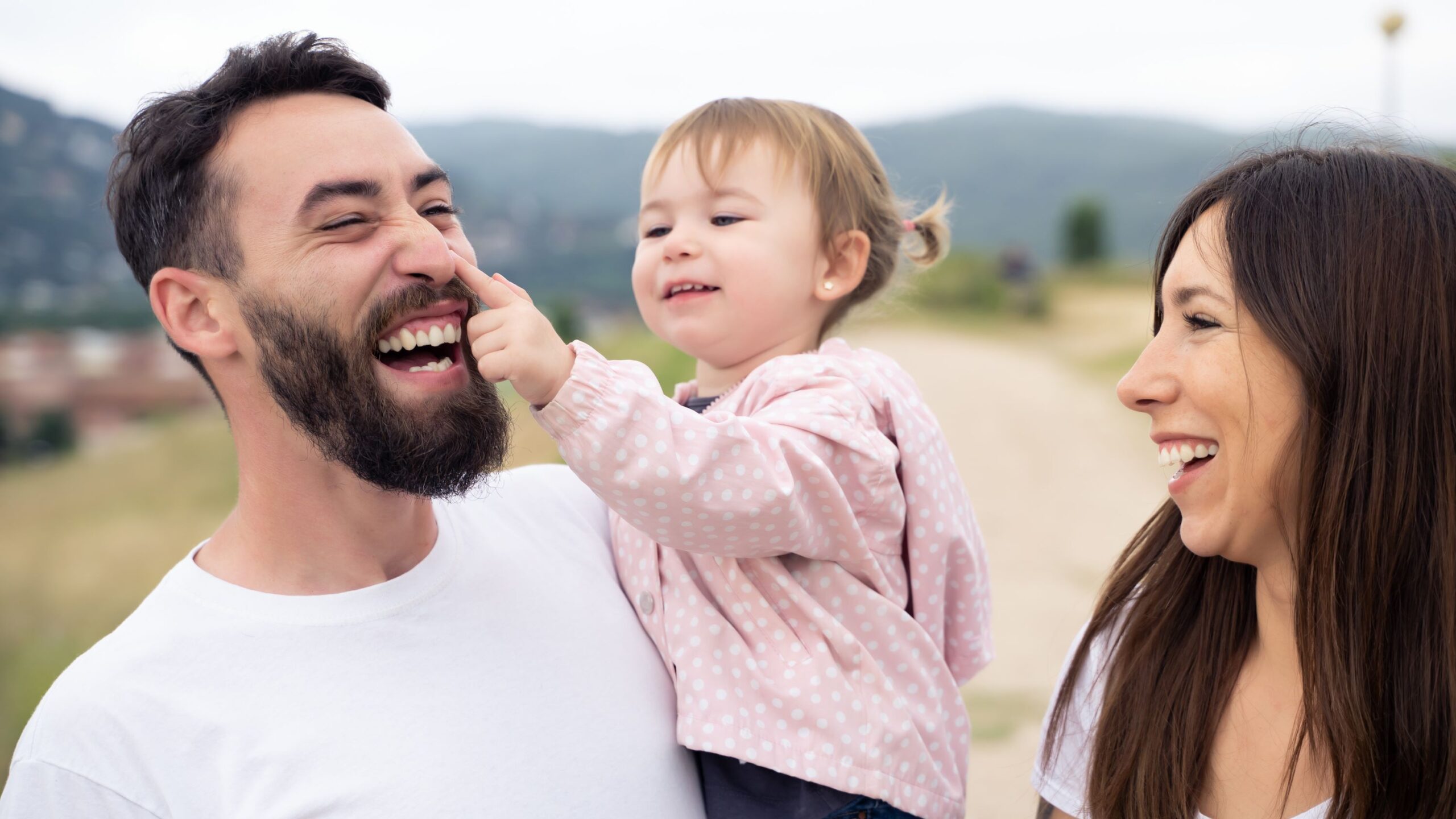 This session will discuss how life, health, auto, disability, long-term care, and homeowner's insurance can play an important role in your asset protection plan. This webinar will be available at three different times: 8:00 am, 1:00 pm, and 6:00 pm ET.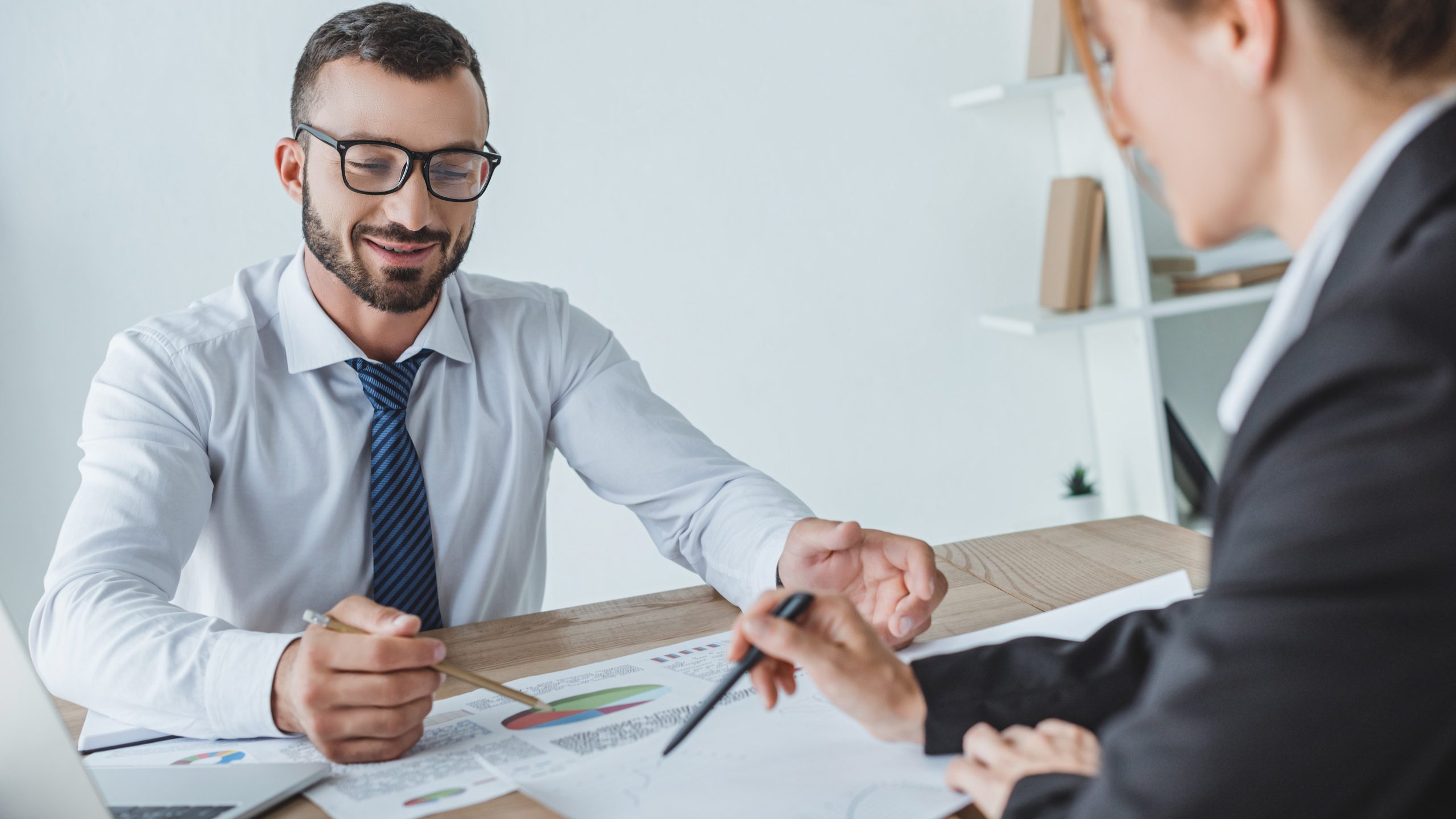 Meet with a financial professional to assess your financial goals, answer questions about financial wellness, better understand your benefit plan, and more.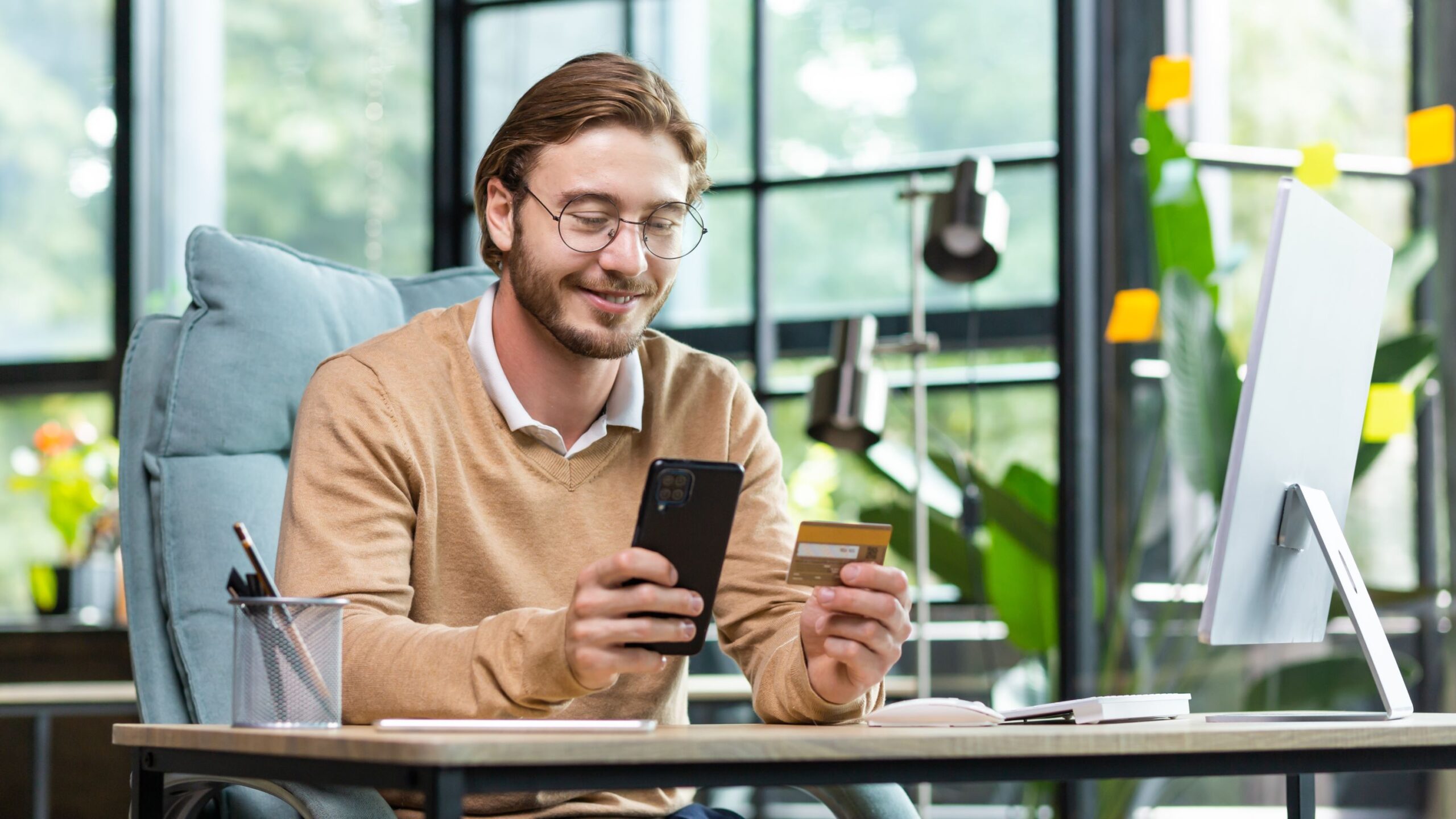 This webinar discusses the types and warning signs of cybercrime and provides guidelines on reporting incidents. It will be available at three different times: 8:00 am, 1:00 pm, and 6:00 pm ET.
Have a Question?
Our friendly staff are here to answer your questions.
Below are available resources that offer guidance to help our kids cope with current mental health challenges:
MyStrength -This web-based program is a great mental health resource for children ages 13 years old and up. It offers weekly exercises, informational articles and daily inspiration to focus on total well-being. Most 13-year olds are transitioning into high school – beginning this new life-phase coupled with learning how to express emotions as a young teenager and navigate the world's "new normal" can be challenging. Sign up here and enter access code: FSBP.


Mental Health Guidebook – This guidebook provides great information about mental health that benefits children and adults. Page 11 lists resources for mental health and well-being, including those specific to kids.


KidsHealth.org – This website provides a wealth of information aimed to help kids, teens, and parents. Here is a special section for coping with the Coronavirus.


How to Help Children Cope in 2020 – This is a great checklist with ideas about how to have conversations with our kids regarding recent events like COVID-19 and social injustice issues.


AFSPA Kids Activity Book – Download, print, and share this activity book with your kids. It contains activities such as coloring pages, crossword puzzles, and word search puzzles. Coloring together or doing puzzles as a family is a great way for parents to relax and bond with their children. Socialization is proven to benefit the body and mind. It boosts self-esteem, combats depression, and even strengthens the immune system.