Group Term Life 42001 (Closed Plan)
We are not accepting new applicants for this plan as of October 1, 2018.
Group Term Life Insurance 42001 (Closed Plan)
As of October 1, 2018, AFSPA is no longer accepting new applicants for this plan.
All currently enrolled members age 60 and over may keep the policy as long as they pay the premium or, until they turn age 80 when coverage automatically terminates or, the Master policy terminates.
Please refer to the policy certificate booklet for Plan benefits and exclusions.
Accelerated Death benefit Option is a feature that is made available to group life insurance participants. It is not a health, nursing home, or long-term care insurance benefit and is not designed to eliminate the need for those types of insurance coverage. The death benefit is reduced by the amount of the accelerated death benefit paid. There is no administrative fee to accelerate benefits. Receipt of accelerated death benefits may affect eligibility for public assistance and may be taxable. The federal income tax treatment of payments made under this rider depends upon whether the insured is the recipient of the benefits and is considered terminally ill. You may wish to seek professional tax advice before exercising this option.  
All group life coverages are issued by Prudential Insurance Company of America, Newark, NJ. The Booklet-Certificate contains all details including any policy exclusions, limitations, and restrictions, which may apply. CA COA #1179, NAIC #68241. Contact Series: 83500.

1014850-00003-00
Have a Question?
Our friendly staff are here to answer your questions.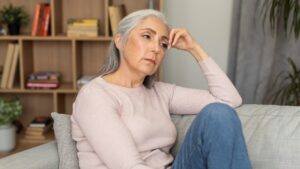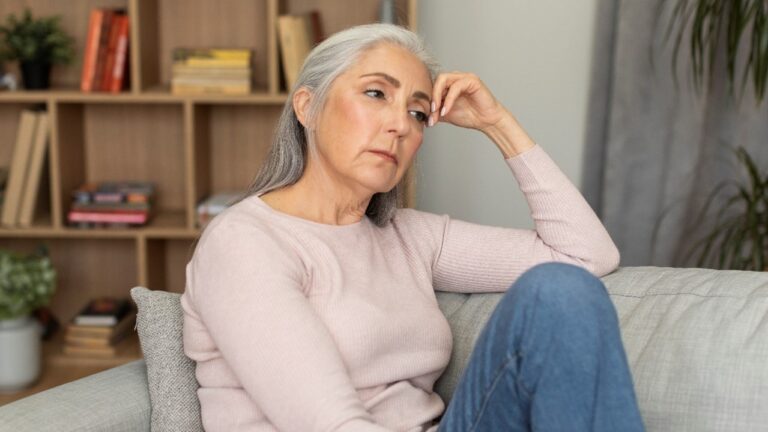 Foreign Service Benefit Plan
Women go through many physical changes as they age. Around their 40's and 50's, women typically begin to experience the stages of menopause. Menopause is the end of reproduction for a woman, but the process can be long and can include bothersome symptoms.
Read More »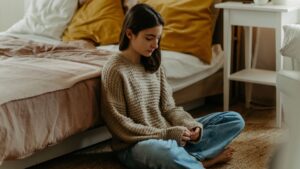 Foreign Service Benefit Plan
The suicide rate for ages 10-19 rose 40% from 2001 to 2019. Murthy states that mental health is "the defining public health crisis of our time." May is Mental Health Awareness Month, and we are taking a closer look at adolescents and their relationship to mental health.
Read More »