No insurance portfolio is complete without this vital coverage
Prudential LTC Solid Solutions
*IMPORTANT update regarding the Return of Premium (ROP) benefit under your Mutual of Omaha, Long Term Care policy:
Currently, in the event of a policyholder's death the ROP refund check is paid to "The Estate of Policyholder." This has occasionally caused difficulty for the families, executors and trustees to cash based on state mandates and/or the policy of the deceased member's banking institution.
Mutual of Omaha has agreed to change this policy and pay to a designated individual(s) or Trust as long as the policyholder notifies AFSPA of their designation(s) in writing prior to their death.
If you haven't already, please complete and return the Beneficiary Designation Form via secure fax at 202-775-9082, or click here to upload completed form, or mail to:
AFSPA
1620 L Street NW
Suite 800
Washington, DC 20036
Attn: AIP Dept.
All forms will be scanned and kept securely on file for future reference. Please note that failure to receive a form will result in the ROP reimbursement check to be paid to the deceased member's Estate.
Please contact us if you have any questions at 202-833-4910 or send us an email at [email protected]
Prudential LTC Solid Solutions
As of June 30, 2013, AFSPA no longer offers long term care insurance through Prudential Insurance Company of America. Prudential has discontinued selling long term care insurance to concentrate on their core business model.
If you purchased a policy or coverage through Prudential, you can keep your plan as long as you pay the required premiums.
For additional questions or if you wish to file a claim under your long term care policy, please call Prudential at 1-800-732-0416.
AFSPA no longer offers the John Hancock LTC products, Customer Care and Leading Edge.
If you have purchased a policy under John Hancock, please contact John Hancock directly at their customer service number of 1-800-377-7311 or visit www.johnhancockinsurance.com
Have a Question?
Our friendly staff are here to answer your questions.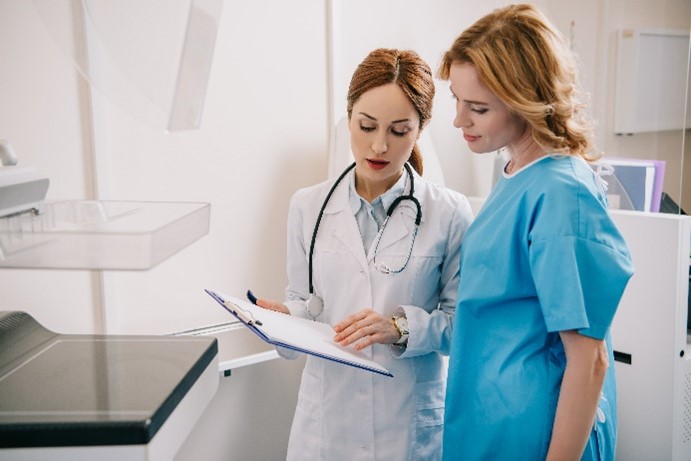 Foreign Service Benefit Plan
January is Cervical Health Awareness Month. During this time, AFSPA wants to remind you Cervical Cancer is generally caused by Human Papillomavirus (HPV) and can be prevented by HPV vaccination, regular screening or both.  
Read More »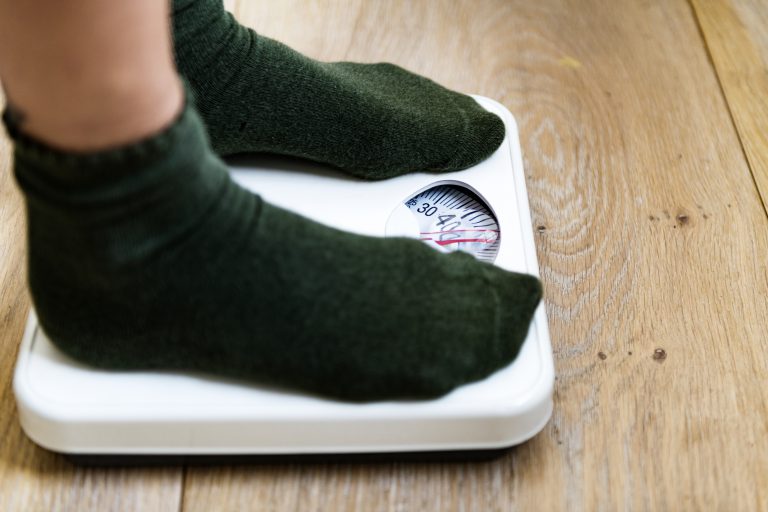 Foreign Service Benefit Plan
Weight is something we don't like to deal with, but in order to live healthy, sustainable lives, we must.  
Read More »