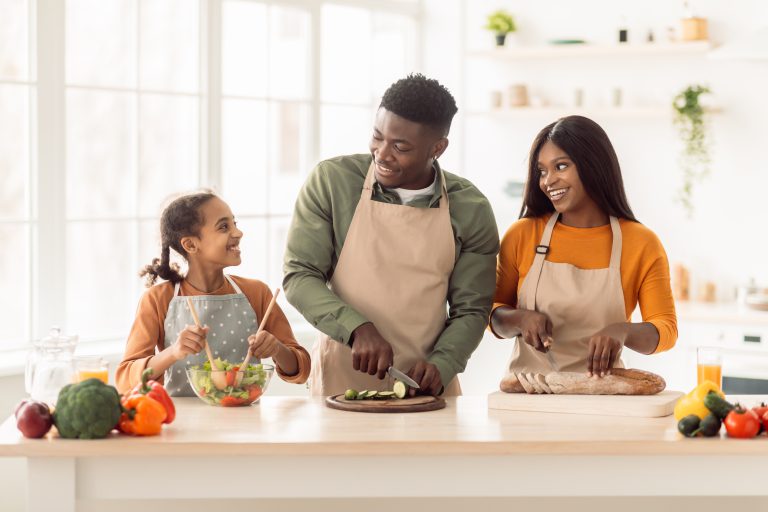 National Nutrition Month started 50 years ago in 1973 as an annual campaign to learn about informed food choices and create helpful physical activity habits. The Academy of Nutrition and Dietetics sponsors National Nutrition Month every year. The theme for 2023 is "Fuel for the Future." At AFSPA, our theme ties directly into National Nutrition Month; "Physical health leads to better mental wellness – a link to a better you." AFSPA wants the best for its members, and leading a healthy lifestyle starts with the basics. What you feed your body daily dramatically affects your overall health.
Read More »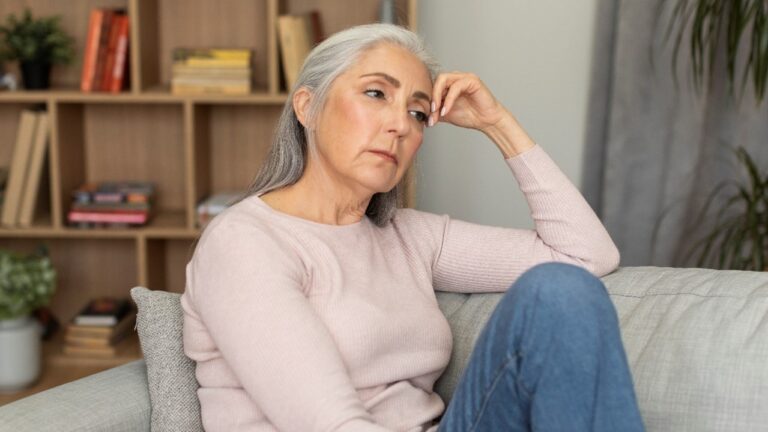 Women go through many physical changes as they age. Around their 40's and 50's, women typically begin to experience the stages of menopause. Menopause is the end of reproduction for…
Have a Question?
Our friendly staff are here to answer your questions.