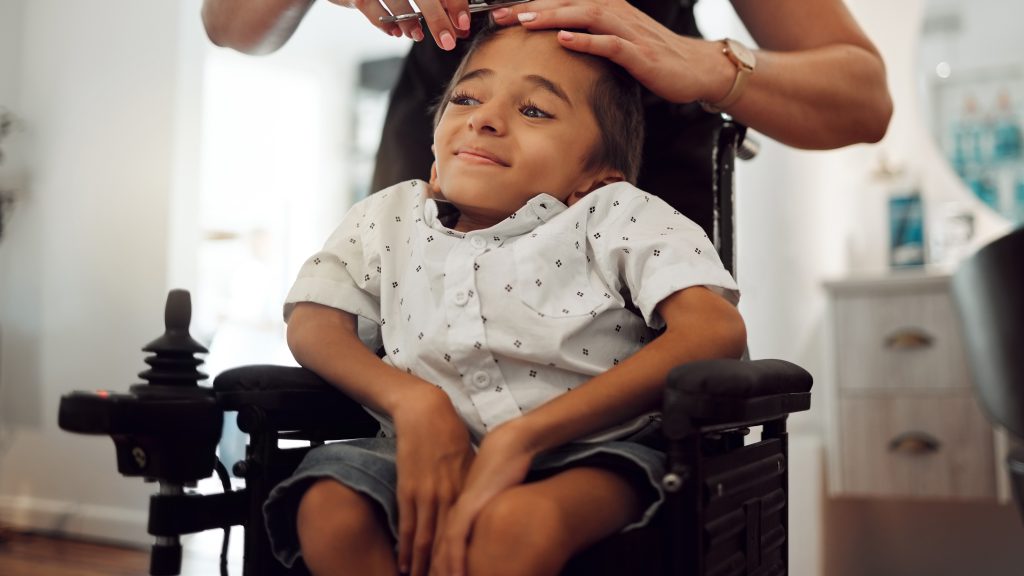 Offered by specially trained financial professionals, this session covers estate strategies, guardianship and creating a Special Needs Trust. We offer this webinar in three sessions, 8 am, 1 pm, and 6 pm ET. Please choose the session time that works best with your schedule.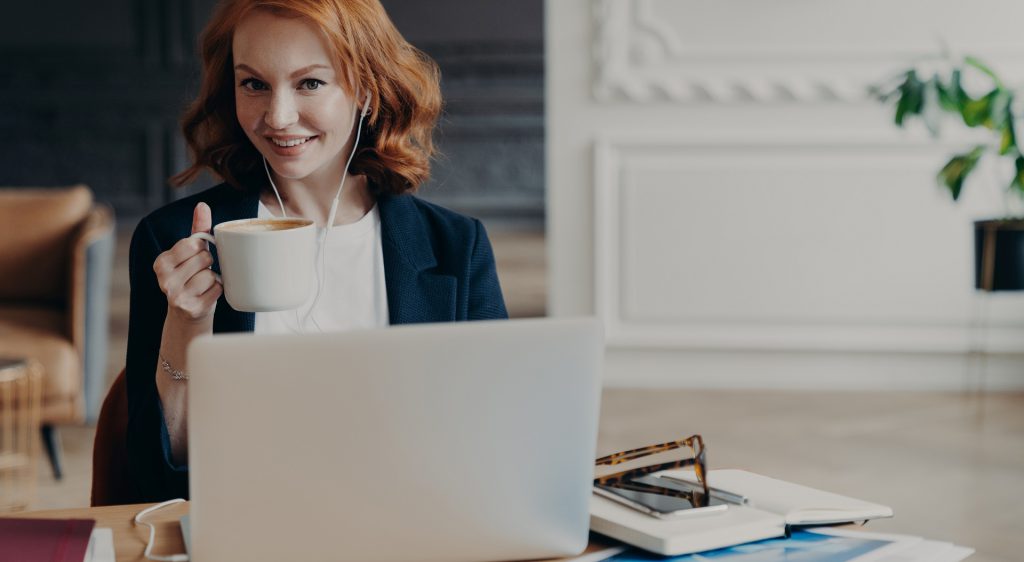 The mobile foreign affairs lifestyle gives rise to unique legal implications for foreign affairs agency employees and their Eligible Family Members. This workshop includes a panel of experts provided by […]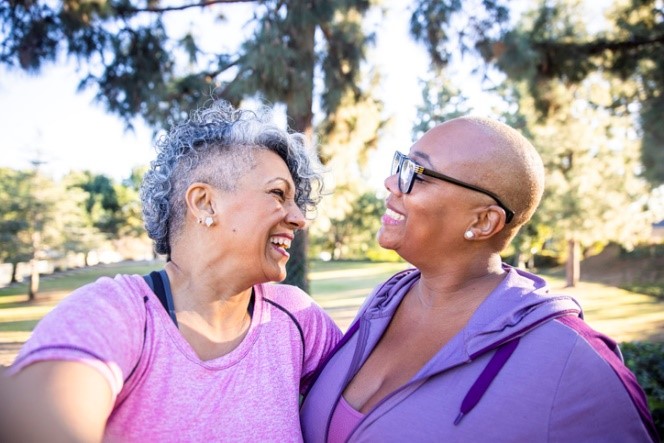 Estate Planning for the LGBTQ+ Community provides tips for LGBTQ+ individuals and couples on how to ensure assets are distributed according to their wishes.