Great news for members of the Foreign Service Benefit Plan (FSBP)
We are thrilled to introduce a new chat feature that offers member support. This feature connects you with a live representative who can assist with your benefit insurance needs, provide guidance, and answer any questions you may have. To access this feature, simply click on the chat icon located below.
You will be prompted to enter some basic information, and then you will be connected with the next available representative. 
Chat with Us from August 9 to September 6 2023, Monday to Friday, from 11 a.m. to 1:45 p.m. EST (excluding federal holidays).
Have a Question?
Our friendly staff are here to answer your questions.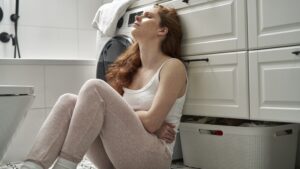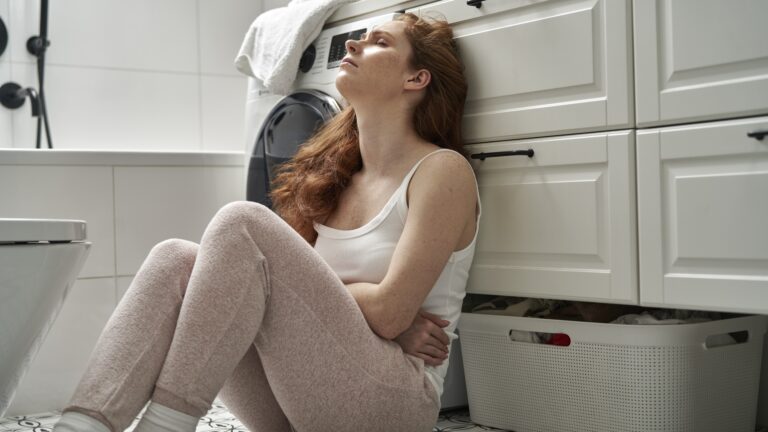 Foreign Service Benefit Plan
September is PCOS Awareness Month. Polycystic Ovary Syndrome, often shortened to PCOS, is a hormonal condition where your ovaries produce excess hormones. This results in a hormonal imbalance that can cause irregular menstrual cycles, high androgen levels, and cysts in the ovaries. According to the World Health Organization, PCOS affects 8-13% of reproductive-aged women, but up to 70% of affected women go undiagnosed worldwide.
Read More »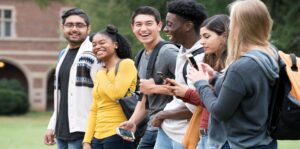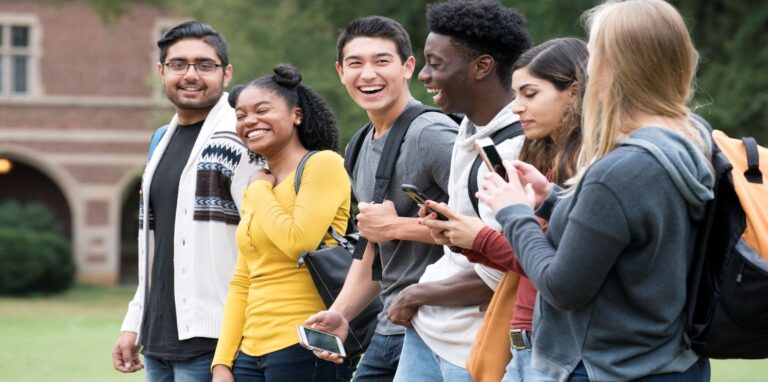 Foreign Service Benefit Plan
As your child returns to school this September, it's important to be aware that it's Suicide Prevention Awareness Month. This time of year can be especially difficult for some students, and their risk of suicide may increase.  
Read More »