Get the latest news and plan updates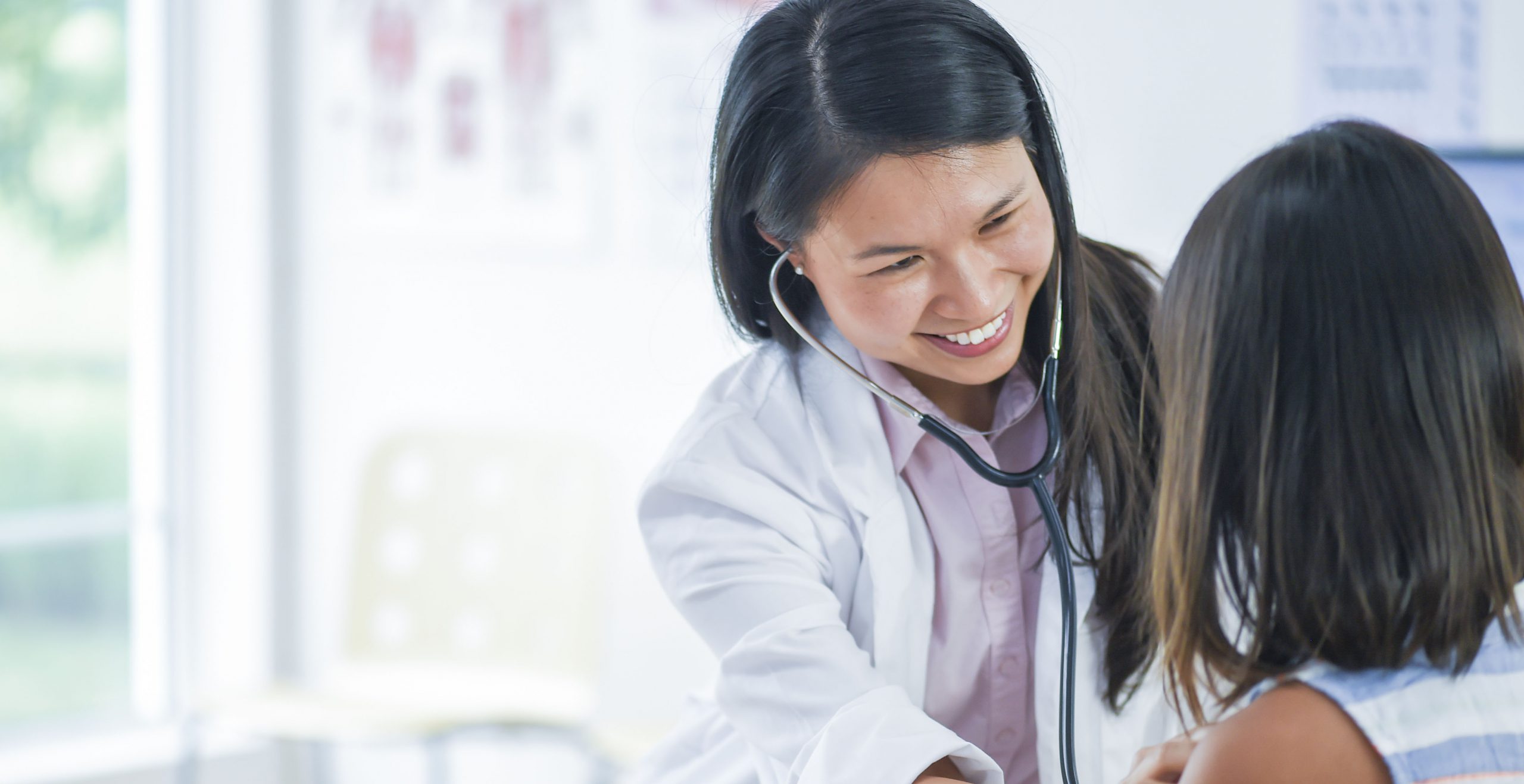 FSBP Partners with Hallym University Dongtan Sacred Heart Hospital in South Korea
Read More »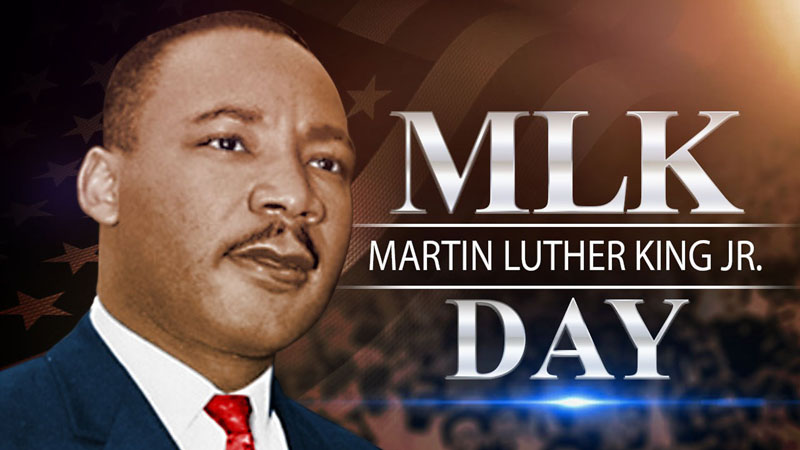 Our AFSPA office will be closed on Monday, January 17, 2021 in observance of the Martin Luther King, Jr. holiday. We will resume regular business hours on Tuesday, January 18th. 
Read More »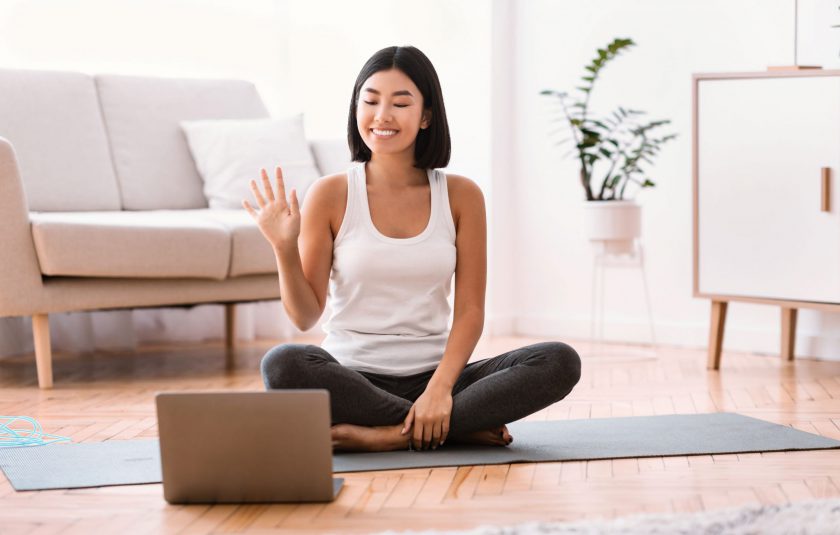 The Foreign Service Benefit Plan (FSBP) introduced a new Lifestyle and Condition Coaching (LCC) program available to FSBP members at no extra cost, effective January 1, 2022.   
Read More »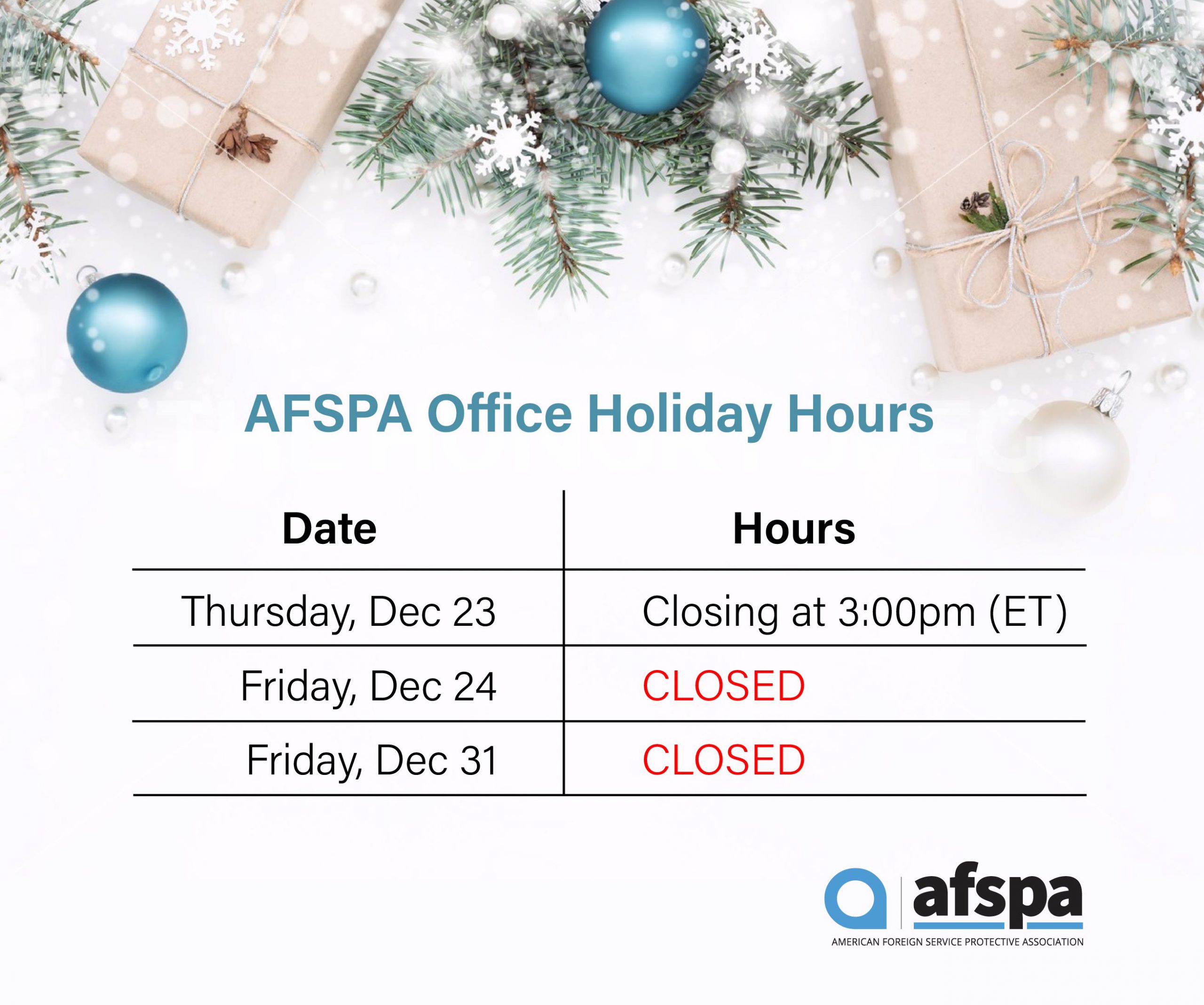 Please take note of AFSPA's Holiday hours and office closure. Happy Holidays!
Read More »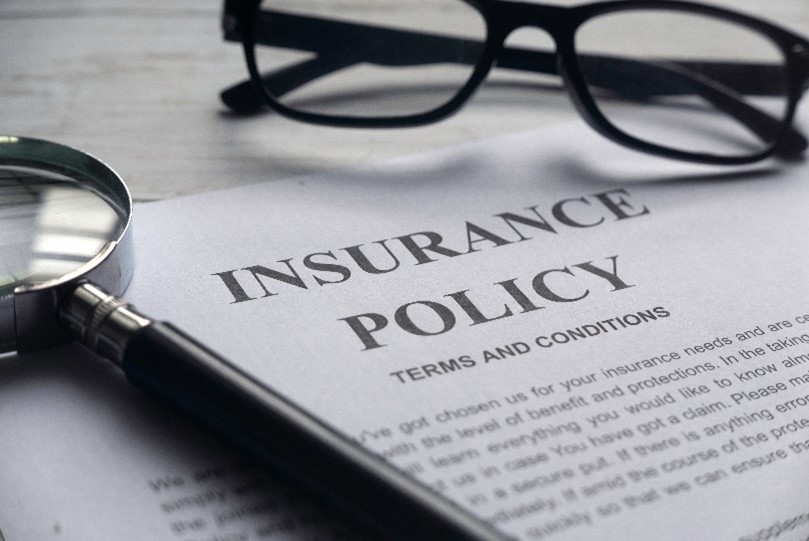 This episode dives into Open Season and the questions members usually have this time of year.
Read More »